Local Charities We Support!
* Bike MS
35th ANNIVERSARY of Bike MS: Bay to Bay 2017!! The Bike MS Bay to Bay ride is an annual cycling adventure hosting 2,500 participants along California's beautiful pacific south coast from Orange County to San Diego. Laura rides in honor of her little sister. This year's event will take place October 21 & 22, 2017. Laura will be riding 100 miles the first day and 50 miles the second day!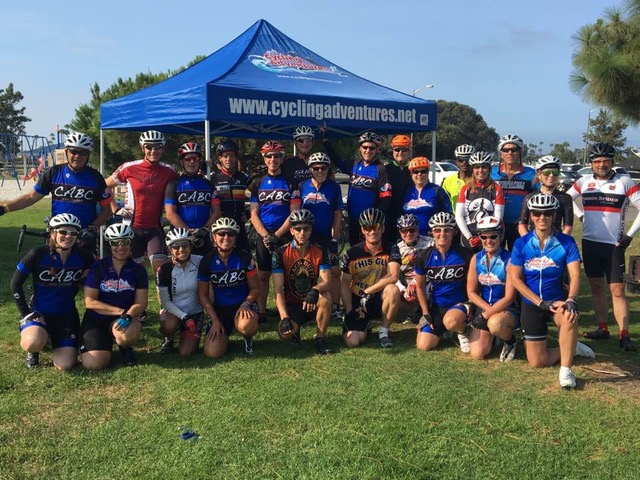 * Tour de Big Bear
Profits go to multiple organizations and services including the Alpine Pedal Path Improvement Project, "Watering Hole" Program, South Shore Trail Network Signage, Community Bike Racks and "Fix It" Repair Stations, Amgen Tour of California, and the Big Bear Valley Cycling and Outdoor Activity Map.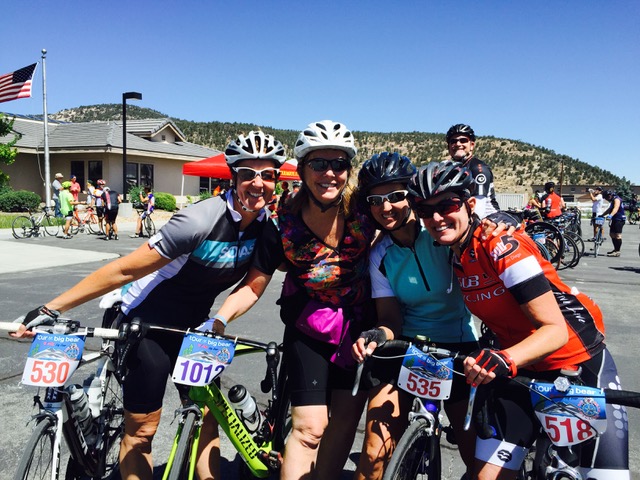 * Casas De Luz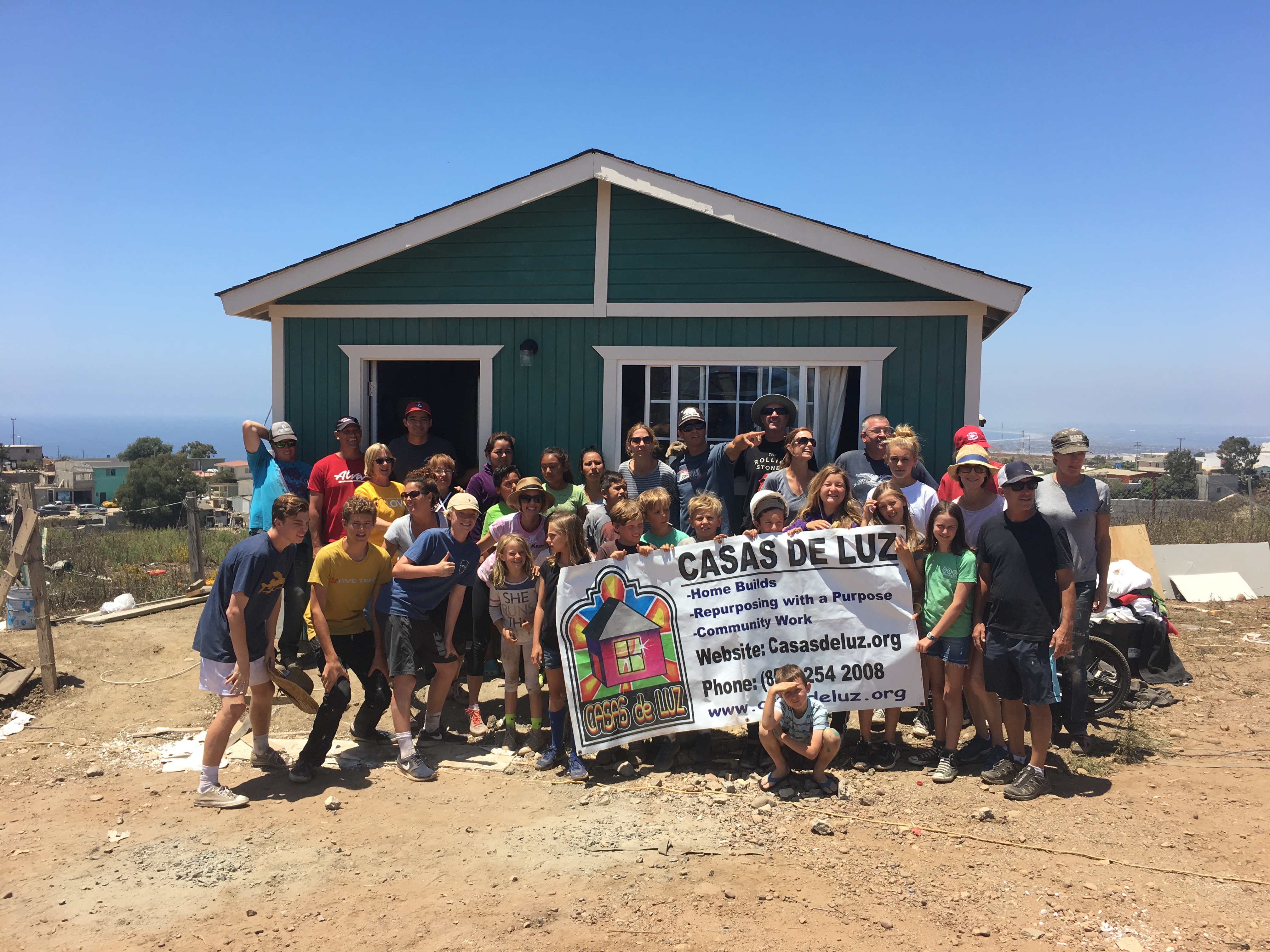 * Celebrate Artists of the Future