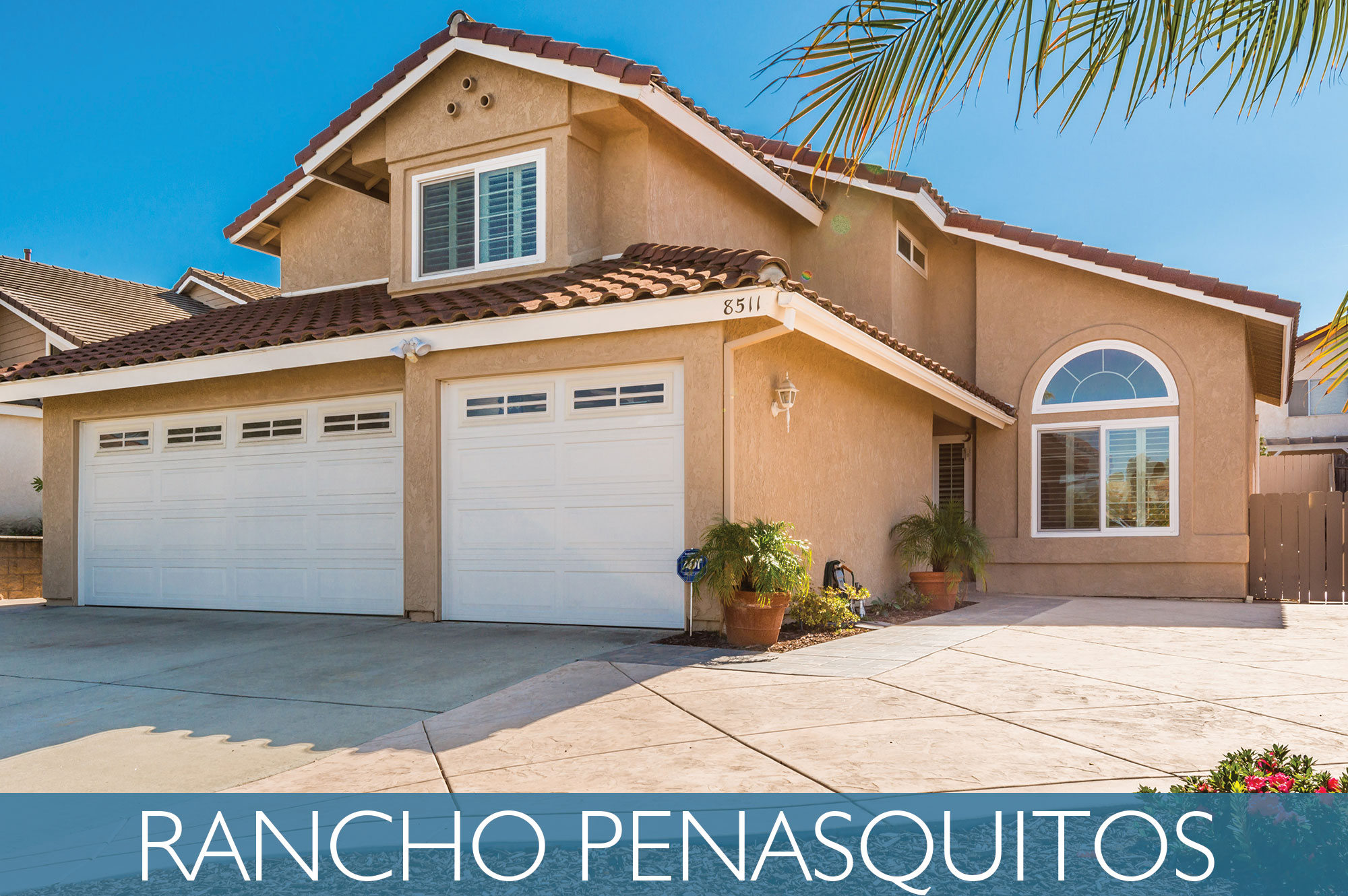 Simply click on your preferred price and see instant results within your price range!
Rancho Penasquitos Real Estate Search
Rancho Penasquitos (PQ) is located along the I-15 corridor, off of CA-56. Known known for its family-oriented community and variety of housing options, PQ is a great community to call home!
Notable Rancho Penasquitos Attractions and Activities:
* Rancho Penasquitos Library - The local library in Rancho Penasquitos offers many fun community events for children and families.
* Rancho Penasquitos Farmers Market - The Rancho Penasquitos (PQ) Farmer's Market is a relatively recent addition. In the tradition of the other San Diego County Farmer's Market, shoppers can meet and support local farmers, florists, bakers, and artisans who gather to sell their goods. The PQ Farmer's Market takes place every Saturday from 9-1 in the parking lot of the local YMCA.
Median Sales Price for Rancho Penasquitos For the Past Year