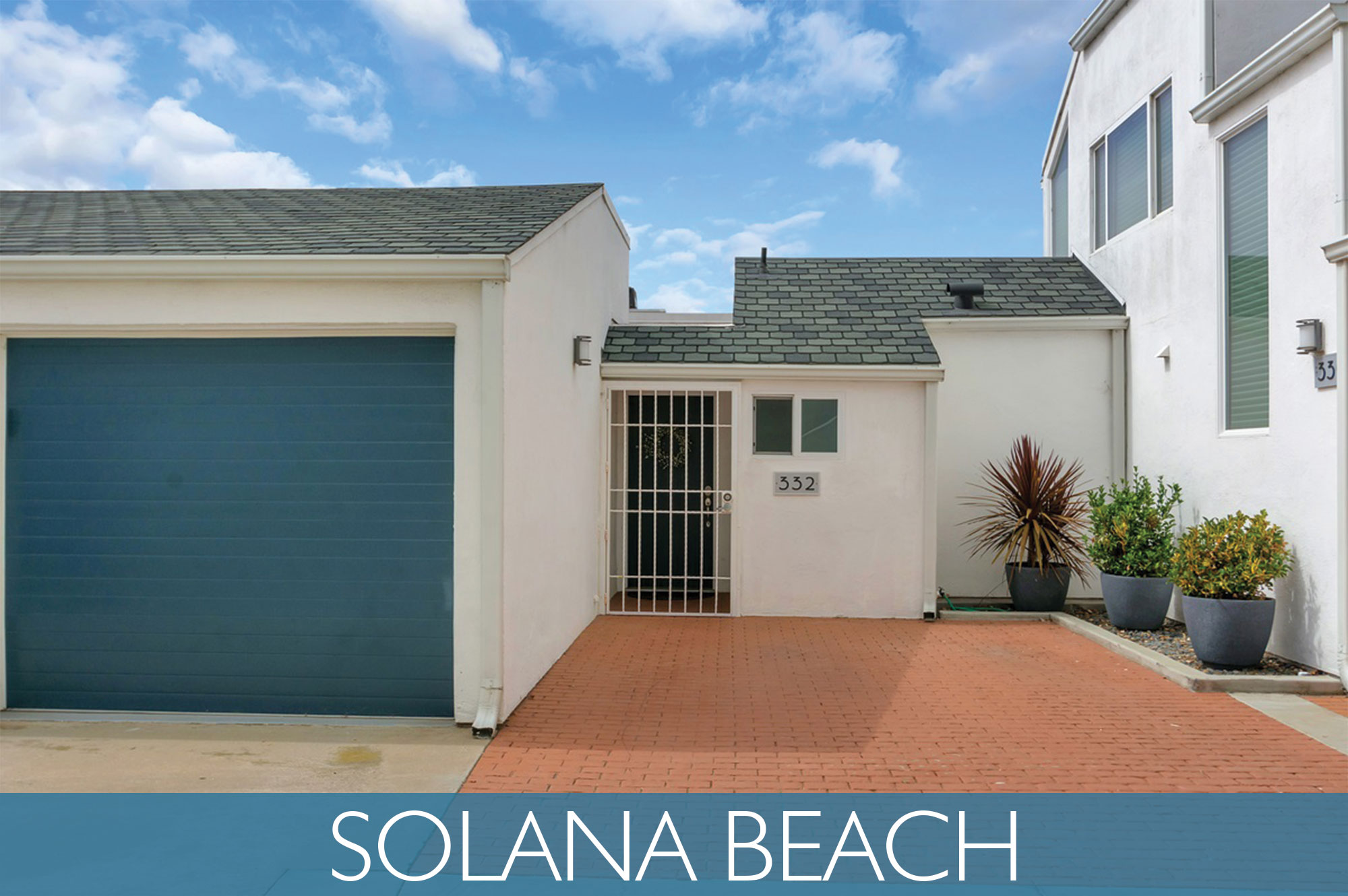 Simply click on your preferred price and see instant results within your price range!
Solana Beach Real Estate Search
Solana Beach is a small beach community that overlooks the Del Mar Racetrack to the south. This charming town is home to the Cedros Design District and the Solana Beach train station as well as wonderful beaches.
Notable Solana Beach Attractions and Activities:
* Fletcher Cove - Fletcher Cove is a favorite location among the locals. Featuring a picturesque park that overlooks the ocean, Fletcher Cove provides easy access to the beach and recreational activities like surfing, swimming, sunbathing, and more!
* Tide Beach Park - Accessible via stairs at Pacific Avenue and Solana Vista Drive, this beach offers tide pools where you can spend an afternoon watching the sea anemones and other creatures that live in the pools. You can also enjoy some fantastic snorkeling at this spot!
* Cedros Design District - Cedros Design District is home to many local businesses, shops, restaurants, galleries, and the famous Belly-Up, where you can enjoy a fun evening of live concerts.
Median Sales Price for 92075 For the Past Year